Singapore Divorce Lawyer
At Populus Law Corporation, we offer cost-effective solutions to ensure that your case is wrapped up quickly and at minimum costs. We do not believe in hidden costs and we do not charge GST. We hope you gain a deeper understanding of your case through our articles and communicating with us.
What should you expect from a top divorce lawyer in Singapore?
A top divorce lawyer in Singapore should:
1. Listen to your needs and adopt a bottom-up approach. Every client has different concerns and no client is the same. A top divorce lawyer in Singapore will be able to listen to your concerns and clarify all information before proceeding.
2. Take the lead and give quality advice on what the best strategy is. A top divorce lawyer in Singapore will have no lack of experience and he/ she will be able to see the "big picture". He/ she is able to explain the law to you in a clear and concise manner and give you a reasonable assessment of the likely outcome of every option.
3. A top divorce lawyer in Singapore should also be one who is well versed with numbers. Divorce, often, is a numbers game. How much maintenance (alimony) are you entitled to? How many percent of the matrimonial assets are you entitled to? Is your proposal fair? What will the Court award to each party, if parties end up litigating the case in Court?
4. A top divorce lawyer in Singapore is a specialist. Every lawyer has his/ her own area of specialty and it is impossible to know all areas of the law. As such, it is unlikely for a top banking lawyer/ corporate lawyer to also be a top divorce lawyer.
5. Last but not least, having a top divorce lawyer is useless if you cannot afford his/ her services. It is important to identify a lawyer who charges reasonably and fairly.
Meet Our Lawyers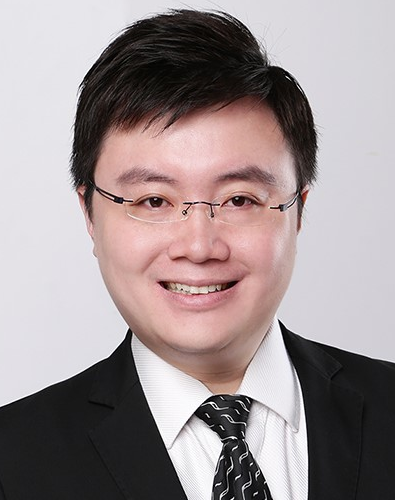 "The only Family Lawyer in Singapore who is also qualified as a Chartered Accountant and an Accredited Mediator, Javern is the negotiator-lawyer you want in your corner."
Send in your enquiries for a consultation now!
And we will try to make it worth your time to discuss the issue