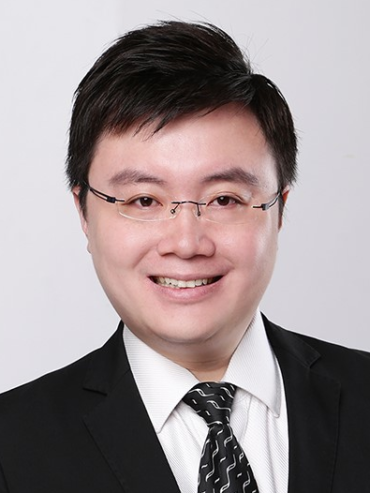 Brief info
"The only Family Lawyer in Singapore who is also qualified as a Chartered Accountant and an Accredited Mediator, Javern is the negotiator-lawyer you want in your corner."
Qualifications
• Advocate and Solicitor, Supreme Court of Singapore
   -Juris Doctor, Singapore Management University
• Chartered Accountant, Singapore
  -Bachelor of Accountancy, Nanyang Technological University
• Associate Mediator, Singapore Mediation Centre
• Accredited Mediator, Singapore International Mediation Institute
Experience
Javern has practised and focused on the area of family law throughout his legal career. Every year, he handles more than 250 divorce/ annulment cases personally.
As a leading family lawyer in Singapore, he has strong experience in the following areas:
• Contested divorces.
• Uncontested divorces.
• Annulments.
• Variation applications.
• Deed of separation.
• Prenuptial agreements.
• Postnuptial agreements.
• Maintenance summons.
• Custody, care and control, and access applications.
• Personal protection orders.